Together for plastic-free oceans
We are the Oceanmata team. Find out who is behind our shared vision to rid the oceans of plastic waste.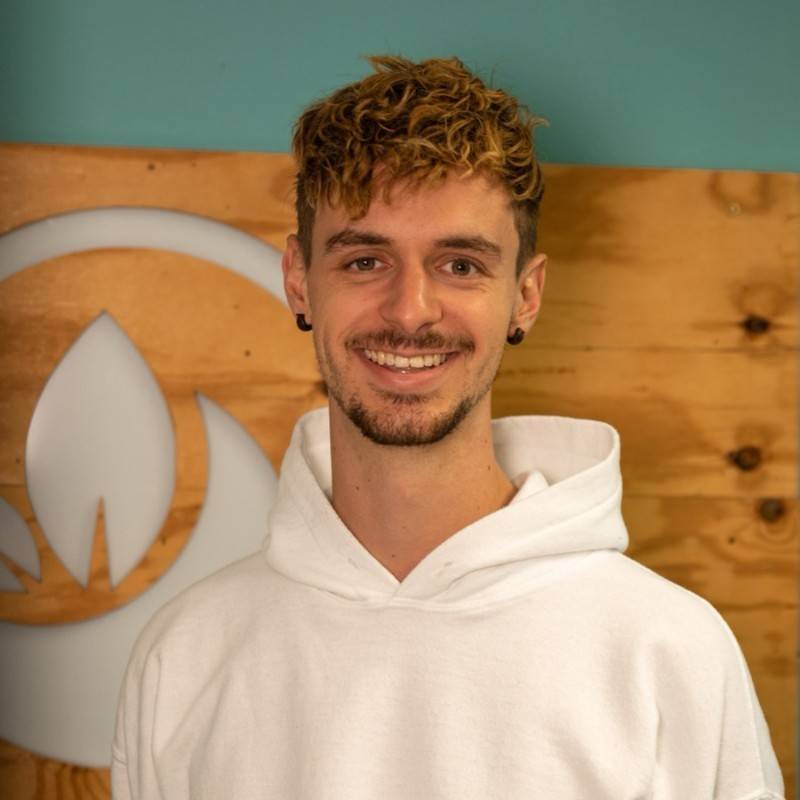 His vision is plastic-free waves around Bali - generally speaking, Dominik and his team are creating something big that has a positive impact on our environment. It's about ridding the oceans of plastic waste and producing sustainable everyday items. He lives the idea that together we can make anything possible.

Life motto
"I love anything to do with water, waves and boards".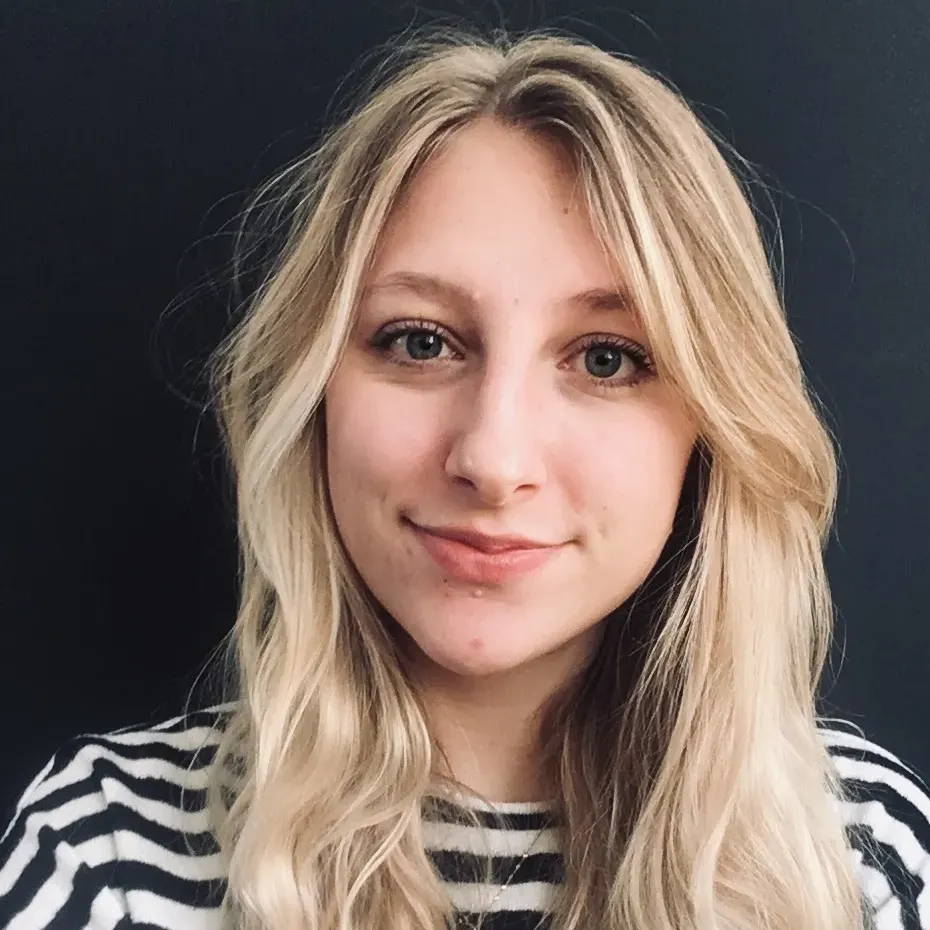 Until now, she has always been reluctant to answer the question of what she does for a living. Today she can answer with a pleasant feeling: "My team and I save the ocean every day. Nothing is more rewarding for her than to now be able to pursue her private vision of a more sustainable world and society on a professional level. With OceanMata's products, each individual can make a big difference. She finds this especially beautiful and is happy to advance this project with her team.
Life Motto:
"Question your actions daily, thinking of others and tomorrow."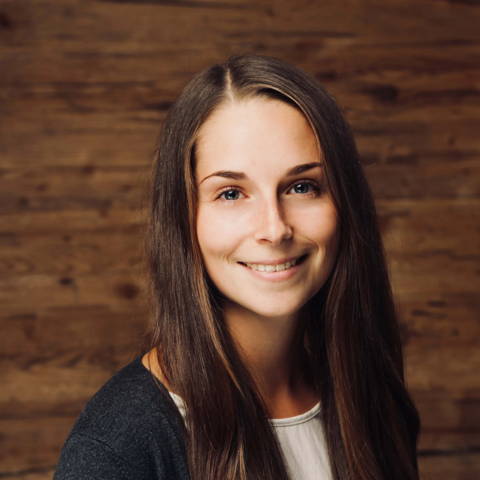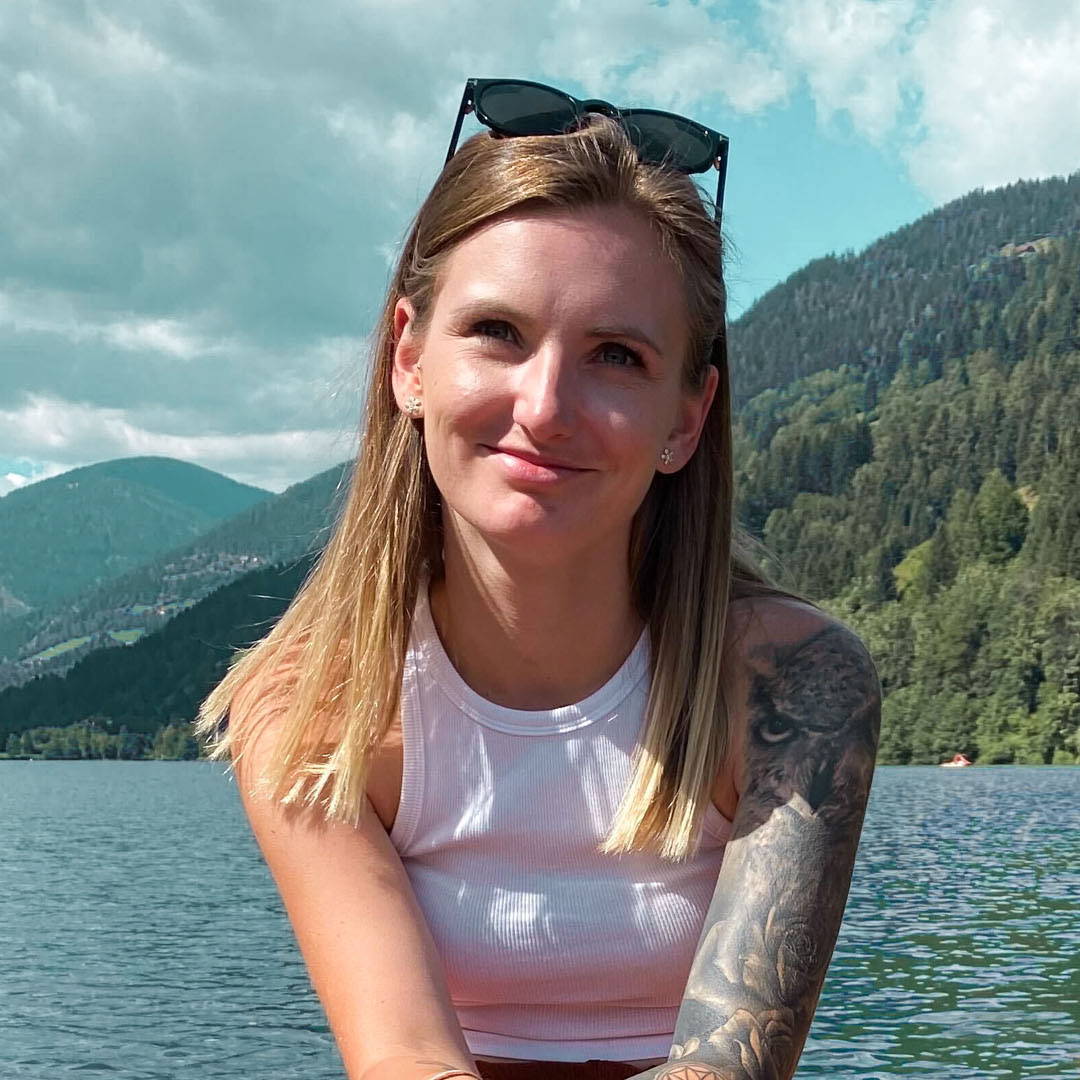 Customer Relation Manager
Meet our Oceanmata team in Bali.