Our clean-up project in Medewi,
Day by day Kilo by kilo 
to a plastic-free ocean
Thanks to your help, we've already been able 
Ocean plastic collection and recycling.
0KG Launch
50.000KG
100.000KG
Controlled data through "Oceanmata Plastic Tracking

Evidence to the ocean plastic
Every kilogram is precisely documented
With your purchase, we promise to collect at least 1 kg of ocean plastic for you, and we want to prove it to you. That's why our crew documents exactly every kilogram of ocean plastic collected.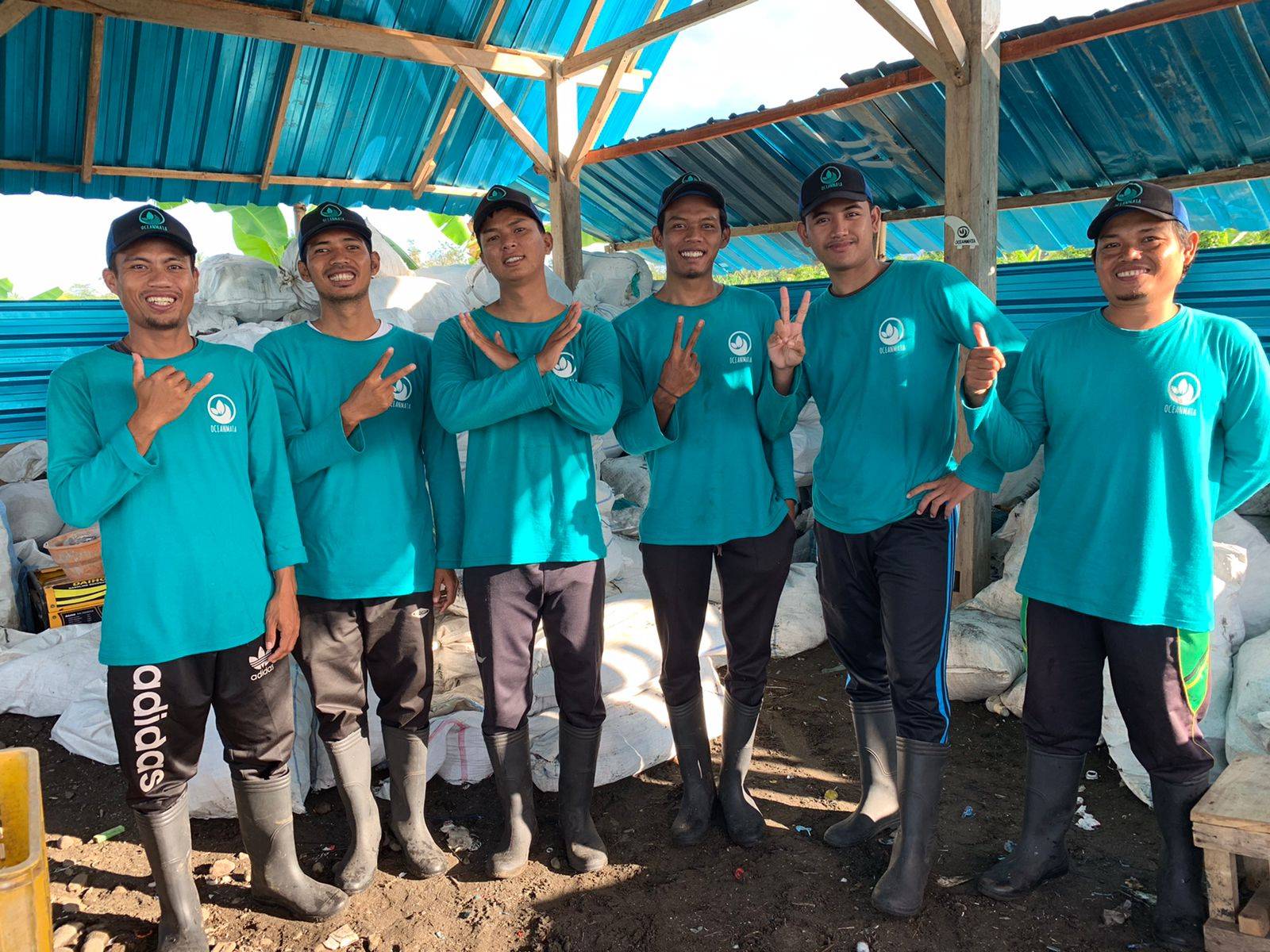 Step one:
A picture is taken of the crew starting the clean up today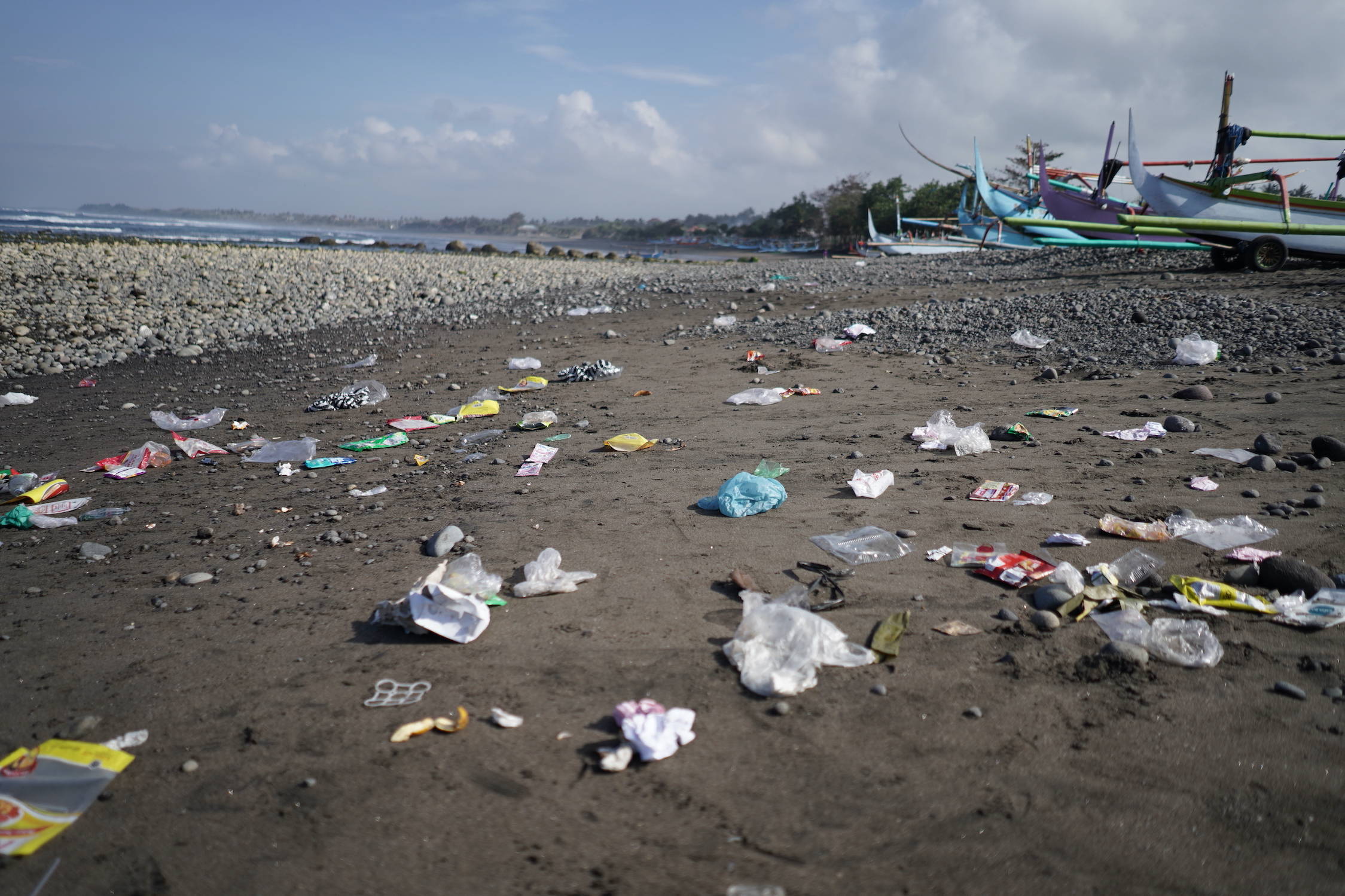 Step two:
The location that will be cleaned today will be photographed beforehand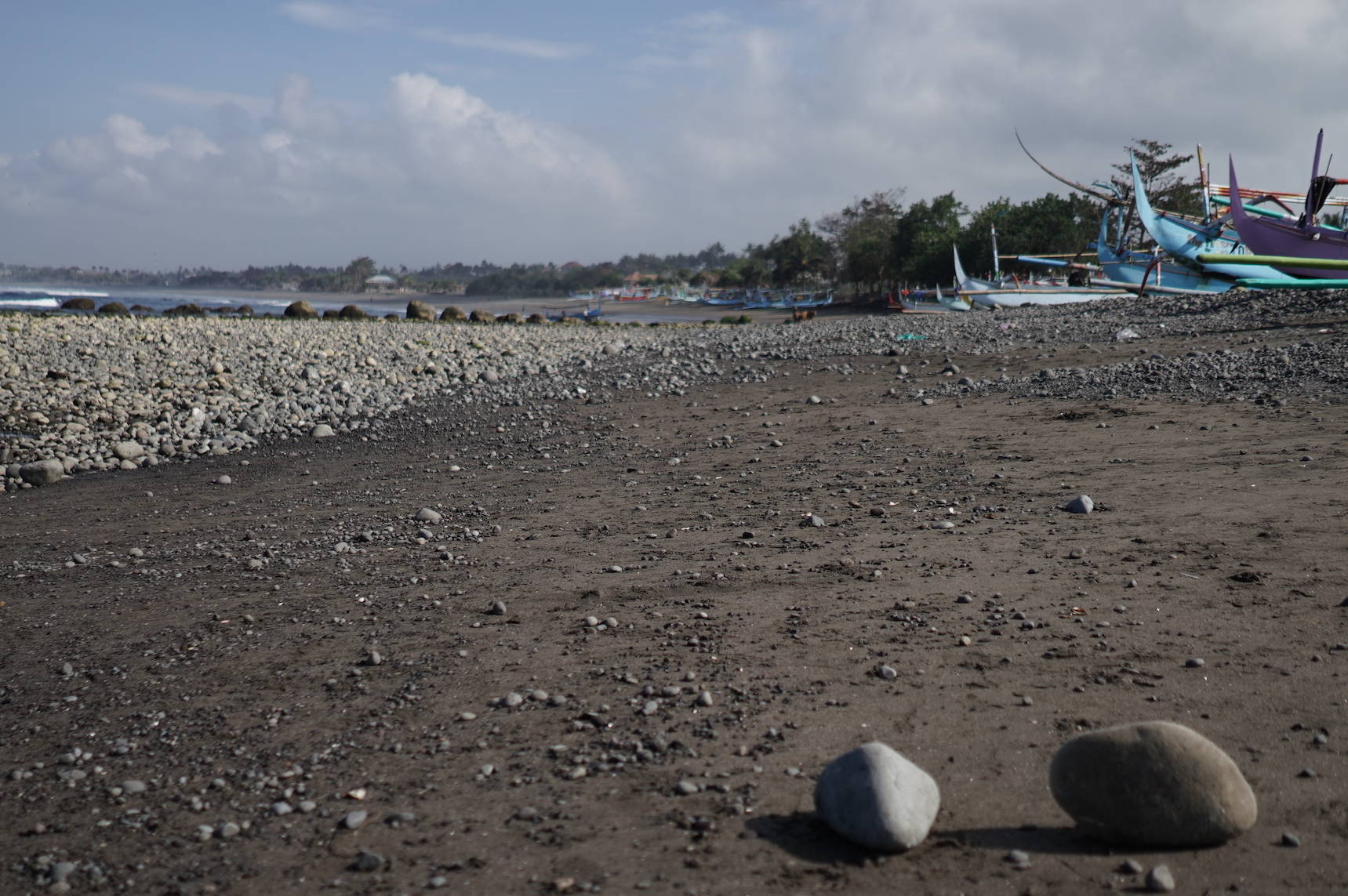 After the Clean Up an after picture is taken
Step four:
The collected ocean plastic is finally bagged and weighed.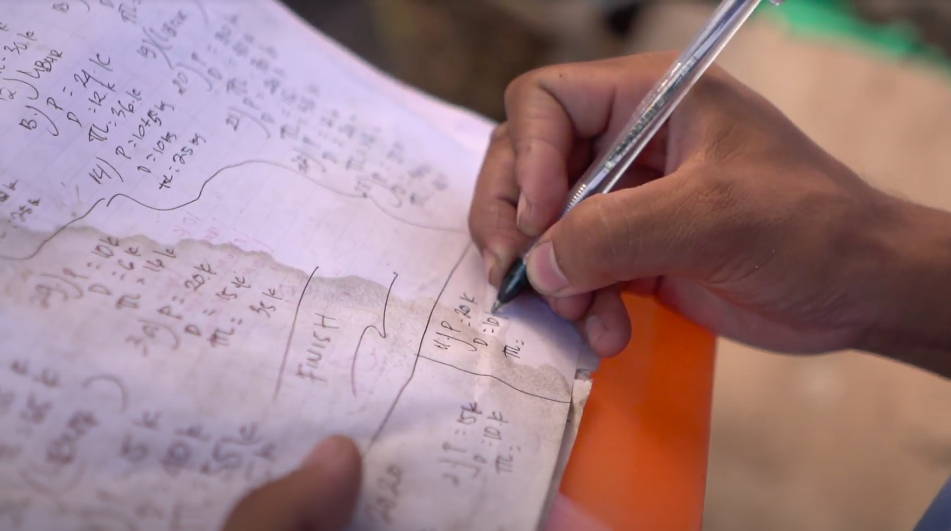 Step Five:
Each bag of trash is accurately recorded on our Clean Up Tracker Sheet.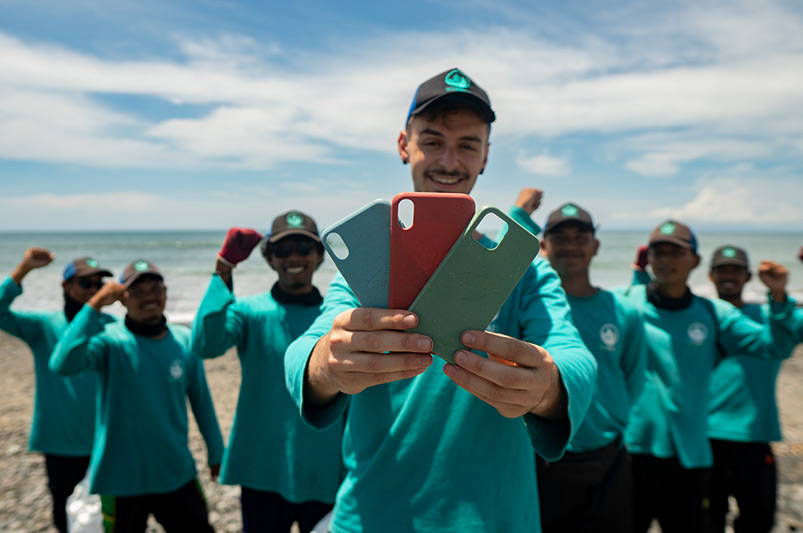 The waste is taken to the recycling site and all data from the Plastic Tracker Sheet is digitally transferred to us.

What do we do with the collected ocean plastic
After the plastic is collected, weighed, photographed and recorded in the Plastic Tracker by Team Oceanmata Bali, it is taken to our local recycling facility. 
At the recycling plant, it is sorted by type of plastic, color and condition. The sorted ocean plastic then travels to our recycling partner for further processing. There it is then crushed, washed and further processed into pellets. These pellets can then be used to make new products without producing new plastic.
Recycling is always the highest priority. However, there are certain materials that are too polluted or economically just not suitable for recycling in some countries. We work with various local facilities to find the most sustainable disposal method for these materials.
After all other recycling methods have been exhausted, we are sometimes forced to dispose of materials responsibly through heat treatment, which is the conversion of waste into electricity, or otherwise.