You have a question? No problem.
Sandra and Isabell are here for you!
You can find the most common answers right here.
If we could not answer your question, please write us in the contact field at the bottom of the page.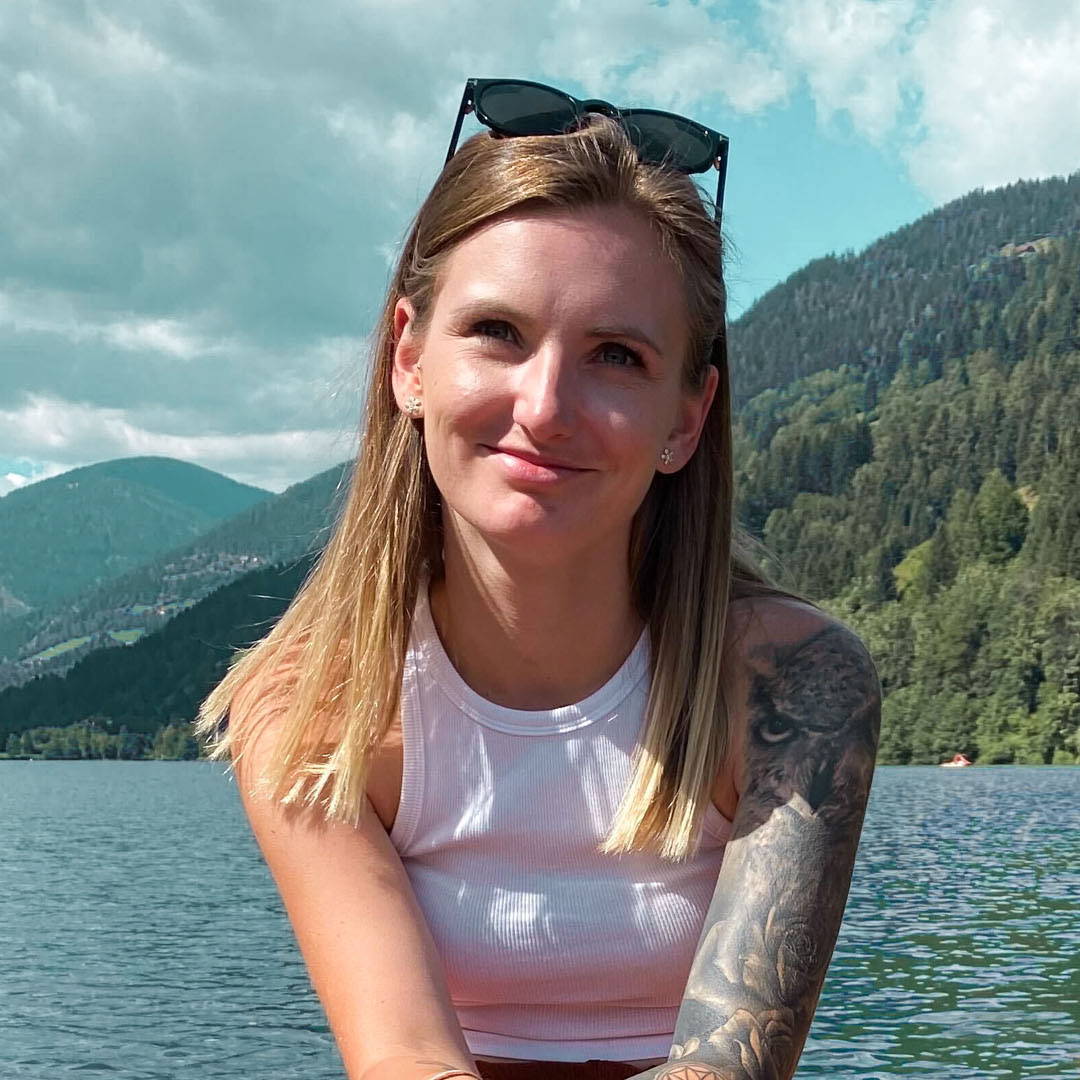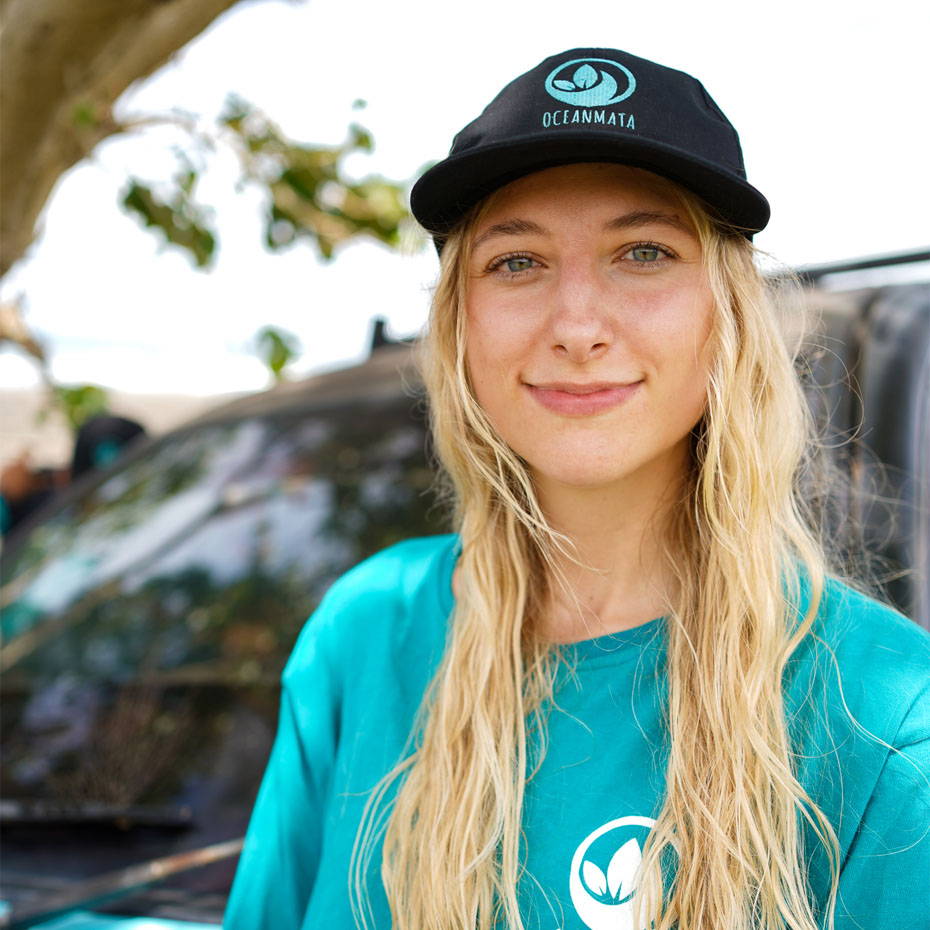 Quick and easy with our self-service 
You didn't receive a sponsorship certificate?
Fill out the form and you will receive your sponsorship certificate directly.


Duration: 1 minute


Exchange or receive defective product?
Fill out the form and we will get back to you with a solution.

Duration: 1 minute


You want to return your product?
Too bad :(
Click here to go to the returns portal

Duration: 1 minute