Become an official Oceanmata Brand Ambassador






Become part of our mission and together we will free our oceans from plastic waste.

Quick and easy with our self-service 
Become an Oceanmata Brand Ambassador.
Fill out the form and we'll get back to you with a quote on how we'd like to work with you.

Duration: 2 minutes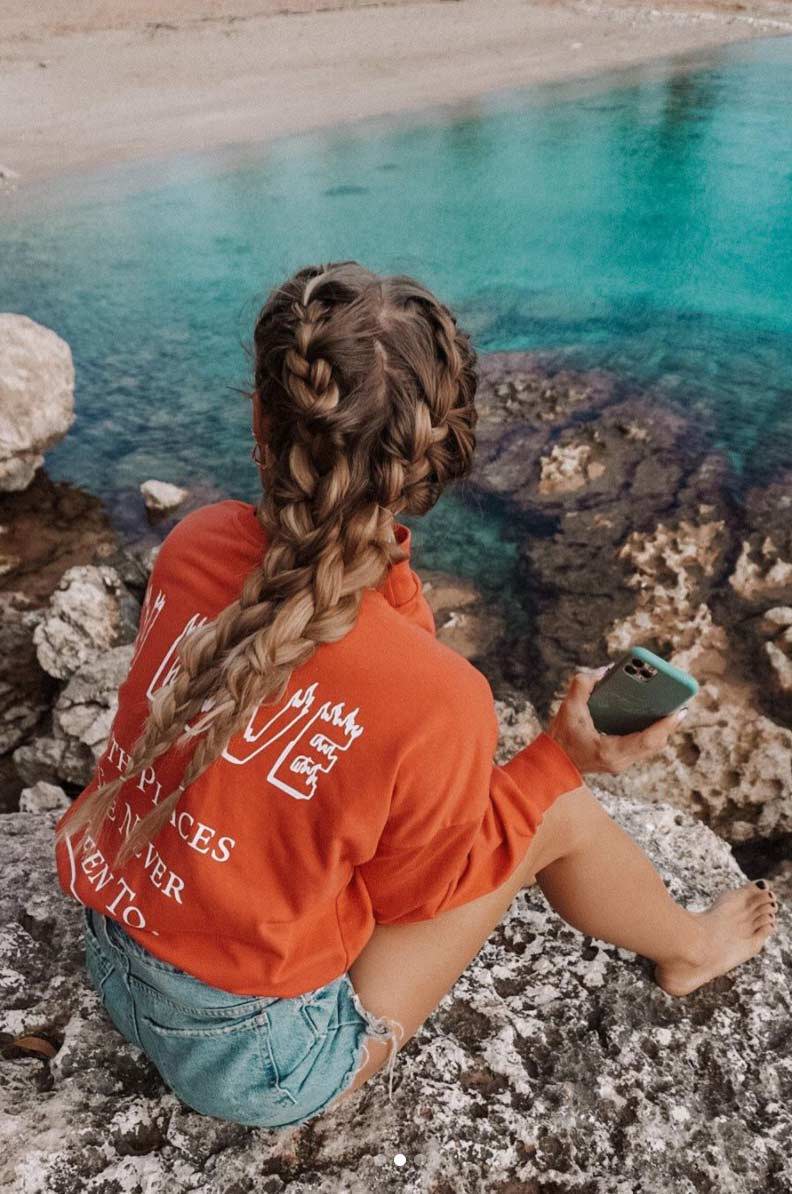 MEERKIND.
We all come from the sea,
but we are not all from the sea.
Those of us,
we children of the tide,
must return again and again
where the home of our soul is.
Until we come back no more
...leaving behind only..,
what has been touched along the way.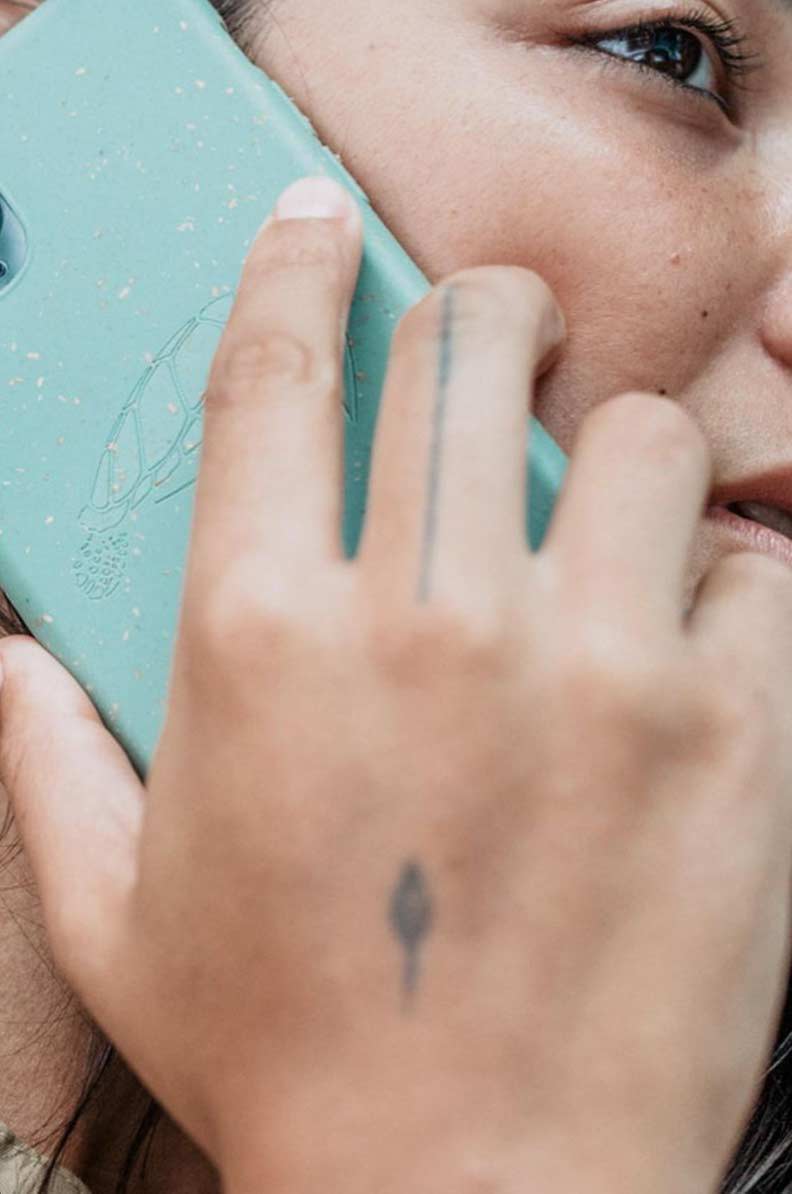 It was through all the travelling that I first found the topic of sustainability. I saw more plastic than fish swimming in the sea and that changed something in me. That's why I'm so glad, for example, that there are companies like @oceanmata gives. You buy a product and they collect at least 1 kg of ocean plastic from the shores and seas around Bali.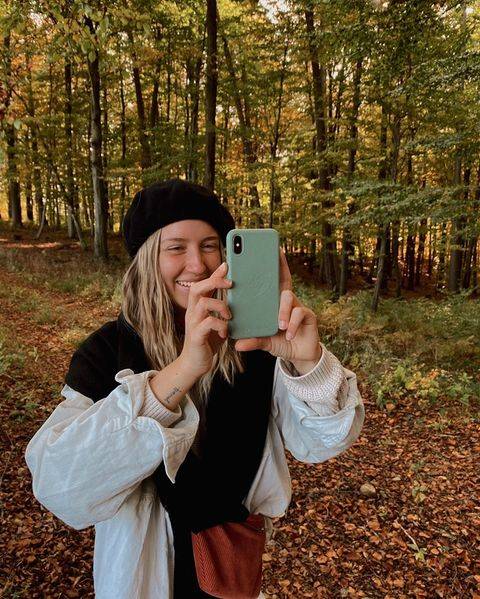 This beautiful phone case is completely compostable and can therefore be recycled. Through the purchase 1kg ocean plastic will be collected.🌊